WIN-A-CROP" is the Farming World's Dream Technology, serves the needs of today's Indian Farmers and Agriculture."WIN-A-CROP" Hi-Yield Promoter, that serves as a SINGLE SOLUTION to DOUBLE the Farm-Productivity & Farmers INCOME and to attain the targets & objects of National Agriculture SECOND GREEN REVOLUTION, MISSION 2007 & DIVERSIFIED AGRICULTURE:
---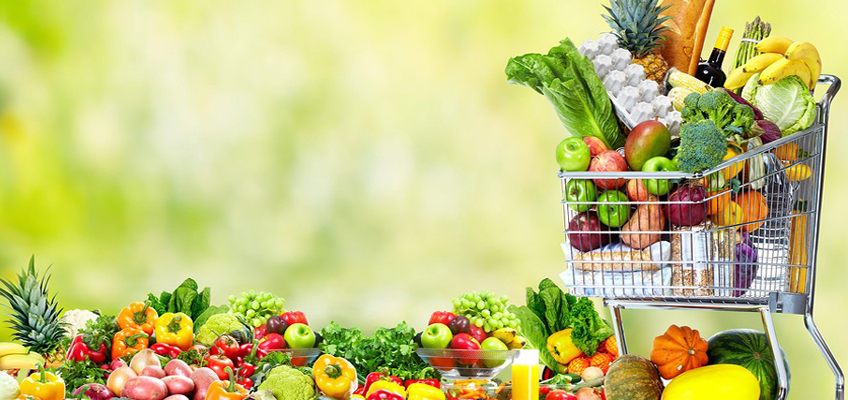 Predominantly DOUBLES crops productivity, quality & Farmers income.
Improves soil fertility, productivity & supports inherent soil capacities.
Enhances crop's immunity & saves on crop-protection Chemicals significantly.
100% Organic "WIN-A-CROP" plant Nutrient is the world's most advanced, exceedingly Cost- effective and Eco-friendly productive technology. Formulated to INCREASE the Agricultural Productivity, SOIL fertility and Immunity of CROPS. Saves on pesticides significantly, resulting in Eco-friendly agriculture and healthy food produce.
Simple supplementation of "WIN-A-CROP" agricultural input DOUBLES per acre FARM PRODUCTIVITY of various Agricultural, Horticultural, Commercial, Floricultural, Bio-fuel, Medicinal & Aromatic Crops of all regions and in all Culture Systems/practices.
"WIN-A-CROP" DOUBLES the FARMERS INCOME enriching the Rural Economy. REDUCES the COST OF PRODUCTION remarkably, helping the Farmers to have better earnings even with lower prices.
"WIN-A-CROP" protects Indian farmers by enhancing their agricultural competitiveness in the era of GLOBALIZED TRADE. Helps farmers to gain international markets through improved QUALITY of Produce and by incredibly reduced Cost of Productivity.
Supplementation of "WIN-A-CROP" enhances the productivity, profitability, stability & sustainability of Indian agriculture leading to achieve National FOOD & NUTRITION SECURITY.
"WIN-A-CROP" supports the National Object of "Increase Productivity & Quality and Reduce cost of production, positively in an Eco-friendly Organic way".
"WIN-A-CROP" helps to raise Indian agricultural production instantaneously from SHORT to SURPLUS levels in ONE crop-season, saves huge agro-budget allocations and long gestation Agriculture Programs & Projects.
"WIN-A-CROP" transfigures expensive & low yielding ORGANIC FARMING into a highly REWARDING Organic Culture, leading to promote Eco-friendly and sustainable agriculture & helps to gain health-conscious International markets.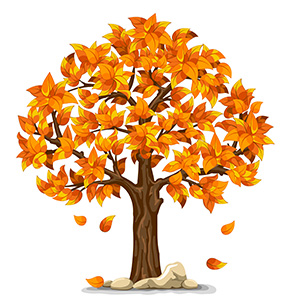 100% Organic Product
Win-A-CROP is an Absolutely Safe, Non-toxic and Globally preferred 100% Organic product developed to support higher productivity & Sustainable agriculture:
It is friendly to Biosphere and Atmosphere
WIN-A-CROP has been widely tested in Farms for the past Eight years.
Extensive field trials conducted with farmers through out the product development period on various crops in different seasons and in multi locations of India, Malaysia and Sri Lanka have shown substantial increase in quality and quantity of yields. – And is always amazingly result oriented.
However, all reports, yields and results obtained relate only to the type of cultivation practices adopted and the bio-organic stature of the soil of a particular region.
The uniformity & quality consistency of WIN-A-CROP formulation is well maintained, by using distinctively selected raw materials and standardized unique blending process in order to make sure the results are constant.
WIN-A-CROP 100% Organic Hi-Yield Promoter is exclusively formulated with absolutely safe & highly refined plant/herbal derivatives and natural organic constituents (impregnated in natural earthen material), that contains in-built biologically pre-owned vital and rare nutrients in micro/nano form. The unique formula designated to support virtual growth & productive potentials of Crops and beneficial soil micro flora; confers wonderful and enormous improvement in crop's Quality, Yield volumes and Soil Fertility.